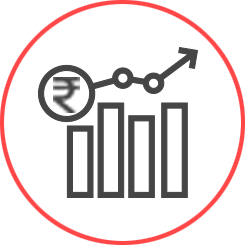 Costing
Features & Benefits

This module is a vital  tool where catering cost management and control is a fluid construct making it difficult to manage with multiple variables as components.

The costing tool deals with the catering aspects of the club. The tool factors in calculating and calibrating options, right from raw materials to production and post production costs.

The cost management tool, by controlling cost directly helps with the pricing of food and beverages which is an important aspect of member acquisition and retention.

Raw material purchase, usage and stock or waste management is made easier with the tool.
Copyright © 2023 All Rights Reserved. Clubman