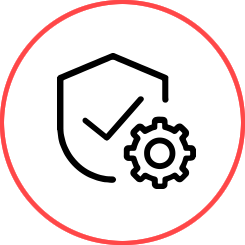 Security Advisory Services
We Offer the following services under the leadership of Mr. Priyabratta Mohanty who has 15+ experience in multiple roles in Cyber Security.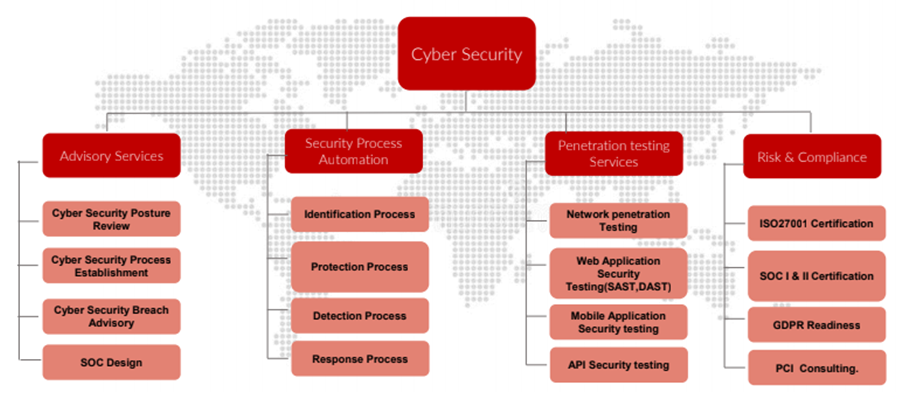 Features & Benefits

Breach Consultant services.

SOC Design and deployment.

Penetration Testing Services
1. Network (Wired/Wireless)Penetration Testing.
2. Web application (Sast, dast)
3. Api security assessment
4. Mobile application security assessment.
5. Social Engineering Assessment
Copyright © 2023 All Rights Reserved. Clubman