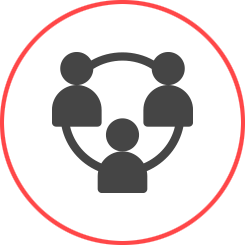 Member
Features & Benefits

Member module is an all-in-one membership management with robust rules engine.

Seamless stress-free onboarding process to unparalleled support, membership module enables every facet of your member's membership experience refreshing and to their delight.

Manage your member information, centralize the communication with your members, create events and collect online member's preferences, all from a single user-friendly interface.

CHS member module brings together member management, engagement, and self-service on one platform.
Copyright © 2023 All Rights Reserved. Clubman