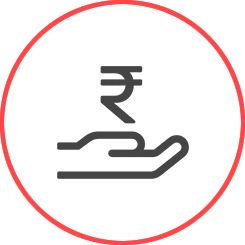 Payroll
Features & Benefits

The Payroll module enhances club staff benefits management to the point of maximizing efficiencies and accrued value creation for the club.

The master layout is a comprehensive set of transactional sets that communicate between the various functions to create continuous and agile operations

Standard functions like employee data, attendance, salary components, shift management, incentive or bonus categorization and staff loan management is provided with a complete suite of ledger management options.

Biometric sync allows real time capture of data pertaining to attendance, shift, time management and leaves for payroll workings.

The interplay between the finance and HR is enabled with robust functions to manage and assess staff performance and benchmarking.

Enhancing payroll optimization by ensuring accuracy and transparency with statutory compliance.
Copyright © 2023 All Rights Reserved. Clubman