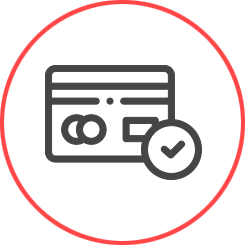 Smartcard
Features & Benefits

Enables the Club to manage  and authenticate the member's  credentials.

The smart card grants user access to sporting facilities, bars, restaurants and other shops.

Smart card can be used as a wallet and all the transactions are billed to the one card and can be accessed at any time using the POS terminals or via online application.
Copyright © 2023 All Rights Reserved. Clubman